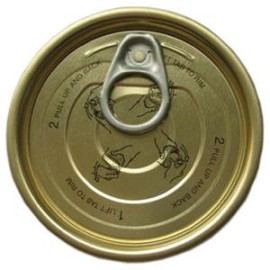 In order to improve the hardness on the surface of the metal material, we need to electric galvanized metal surface treatment technology, in order to let the metal in the process of electric galvanized get safety operation, we need to pay attention to in the process of operation six items, the detailed content has the following interpretation:
1, should be no serious pollution, scrap metal, paint layer as well as corrosion and scale, etc.; Can't have any plastic particles entrainment.
2, parts surface should be no burr, crack, pit caused by poor operation such as artificial damage.
3, welding parts should be no solder residue and slag, perforation of the defect; Welds in serious scale should have been eliminated.
4, should have no riveting nut (or "killed"), such as easily lead to intercept a solution of seam, unless there is a special structure makes riveting impossible after plating.
5, without special instructions, the tensile strength of more than 1700 mpa steel cannot be plating.
6, all goods the maximum tensile strength of steel not less than 1000 mpa, the organic addition, grinding, cold forming or cold straightening products should be in clean and heat treatment before plating, release stress, and the lowest temperature is 190 degrees Celsius, at least for 3 h.
Related posts