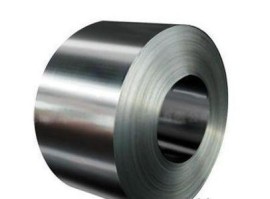 Turkey and Russia military crisis intensified, Russia claimed that trade sanctions against Turkey, worries the iron and steel industry in Turkey.
At present, Turkey is paying close attention to the Russian move, Russia trade sanctions will seriously damage the steel trade between the two countries.
Turkish steel exporters association, for a long time, Turkey and Russia's steel trade relations closely. 1 – September, Turkey from Russia imported 7.3 million tons of steel and steel billet, imports of $2.4 billion. In October, only heat up to 164000 tons of imported from Russia, Turkey, an increase of 238%, Russia to become Turkey's largest hot coil supplier.
, "the association said although we hope to increase the steel trade with Russia, but we face Russia will impose trade sanctions, recently the delivery has been forced to return." If this disadvantage is not improved, the development of trade between the two countries will be severely damaged.
Turkey's steel producers association secretary-general also expressed concern about the recent situation, he said, it is unable to determine the crisis influence on the two steel trade, we don't want to see the steel trade between the two countries toward the negative direction.
Related posts