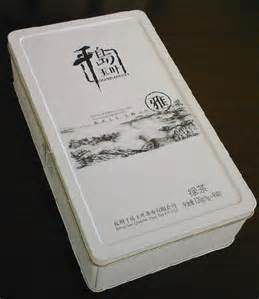 Tin is one of the most commonly used in the metal packaging material, can use different tinplate material, different printing process, has the strong metal texture, beautifully printed, the structure is exquisite, the product has good strength, easy to transport, green environmental protection, low prices (compared with aluminum, copper and other materials), at the same time, the forming of the tanks strength, toughness, durability, good surface decoration, can fully meet the needs of people.
The tinplate cans in moisture, environmental protection, renewable performance by consumers welcome.
Scientific verification of:
1 tin pollution-free, high security, not easy damaged, biodegradable, no pollution.
2 is easy to be recycled. It has a magnet adsorption characteristics, using the magnetic separator can be tin can easily separated from the waste.
3 save resources. Current chopped equipment, can effectively remove tin more than 98% of the pollutants, to provide good quality scrap. Data show that the use of tin scraps than iron ore production, can save 230 cubic metres of gas per ton waste iron, so in today's constantly calling for environmental protection and saving energy, tin conforms to the development trend of the future packaging products.
4 the mechanical performance is good. Tin is bigger than the strength of the containers such as plastic, glass, and good rigidity, not easy to break.
5 fine decoration. Printing performance is good, bright and beautiful patterns, plasticity. Can according to different needs to be made into various shapes, such as round, oval, square, horseshoe, heart-shaped, trapezoidal, etc., various forms, rich and colorful, not only satisfy the different product packing, and make the packaging container more features.
Related posts