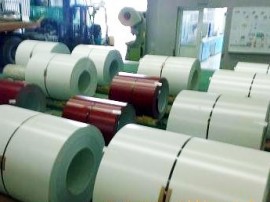 Affected by the decline in home prices, Turkish rebar export price continued to fall this week, traders have begun to order Turkey resources in the United States.
Nearly two weeks, Turkey's steel mills are cutting rebar prices, including main long products factory Icdas steel plant in Turkey last week cut its domestic rebar prices $16 / tons, as a result, the threaded rod of Turkey to the United States export offer of $529 to $540 / ton (CIF, Houston), fell by $15 / ton.
With scrap steel prices, market demand is weak and other overseas resources competitive, expects the current Turkish rebar export offer has yet to hit bottom, and downward trend in the future.
Related posts