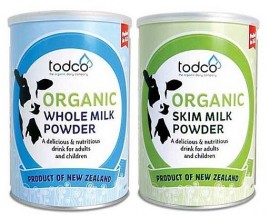 Tinplate applications is very broad, providing the contents on the physical and chemical properties as well protected from the food and beverage packaging material to oil tanks, chemical tanks and other miscellaneous cans, tinplate advantages and characteristics.
1. tinplate food cans
Tinplate can ensure food hygiene, to minimize the possibility of corruption, effectively block the dangerous health, but also in line with modern convenience in the diet, rapid demand.
2. tinplate beverage cans
Tin cans can be used for filling juice, coffee, tea and sports drinks can also be filled cola, soda, beer and other beverages. The work of making highly cans tin cans change much, regardless of high, short, big, small, or square, or round, can meet the diverse needs of today's beverage packaging and consumer habits.
3. tinplate oil cans
Light will trigger and accelerate the oxidation reaction of fats, reducing the nutritional value, but also may produce harmful substances, even more serious is the damage greasy vitamins, especially vitamin D and A.
The oxygen in the air is to promote food fat oxidation and reduce the biomass of protein, vitamin destruction, while isolated effect tinplate opacity and sealing air, it is the best choice for packaging fat foods.
4. tinplate chemical tanks
Tinplate material rugged, protective, no deformation, shock, fire is the best packaging material chemicals.
5. spray cans and other miscellaneous
Can be high temperature and high pressure tinplate cans, especially for high-pressure filling of spray cans.
Pot varied and beautifully printed Cracker Barrel, stationery and milk cans are all tinplate products.
Related posts