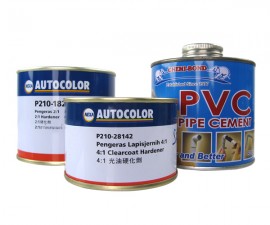 Metal cans is the cans, we often say the tank cover and body is separate production, finally together. Obviously, the advantages of the metal jar airtight sex is very good, can resistance to high pressure, very suitable for loading of carbonated drinks that only have a little request for pressure, air and acid resistance of the drinks. At the same time, metal cans, shading and sealing of high resistance, can let the tank beer product quality is stable. The following article explain the advantages of metal cans:
1, sealing well; Metal cans in the body by drawing process directly, no leakage, leak detection process can be avoided.
2, beautiful and easy; Metal cans body, no juncture, aesthetically pleasing, and body can be continuous in packaging printing, the effect is good.
3, ensure product quality; Metal cans not welding seal to avoid solder pot lead pollution, and high temperature sterilization, can guarantee health products.
4, high production efficiency; Only two parts, metal cans and cans, simple manufacturing process, to simplify the process, improve the production capacity is of great benefit.
5, save raw materials; Metal cans body formed by tensile deformation, three cans of thin wall thickness is more.
Related posts