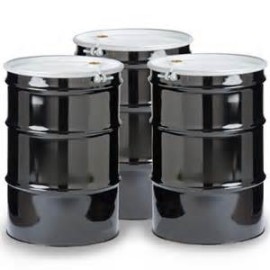 The growing demand for the tin can stimulate the two tinplate mill investment in Thailand. Thailand's largest producer of tin – Thai Tinplate company claimed that the company plans to invest 200 million yuan at the end of 2 baht ($6.3 million) to increase its production capacity of iron and steel products, the capacity will be increased by 30% to 156000 tonnes by the end of the year. Company also meeting three tinplate production lines, production capacity of 400000 tons/year. In 2007 the Thai tinplate and chromium plated iron demand for 570000 tons and 200000 tons respectively.
Siam tin company is planning to build the second tin production line, estimate completed in July 2009, the capacity will increase to 270000 tons. Company predicts 2011 Thai tinplate consumption will increase to 700000 tons.
The two companies may face import competition for tinplate. In 2007, imports of tinplate accounted for 31% market share in Thailand, reached 176000 tons. South Korea is one of the biggest importer (imports of 56000 tons), followed by China, Taiwan, Japan and Brazil.
Related posts