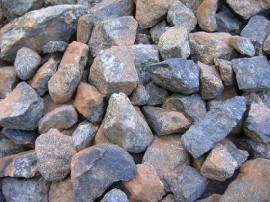 Yesterday, the iron ore futures trading volume of 10 futures varieties, there are five contracts strong harden, the main 1601 contract strong harden, closed at 369 yuan/ton. The rise in iron ore also led to full wave red black futures. Among them, the thread 1601 contract rose 1.74%, the coke 1509 contract rose 1.86%, coking coal, 1509 contract rose 2.22%.
For iron ore showed a sharp harden reason, analysts to Beijing commercial daily reporter pointed out that because of shagang 64% next month is expected to cut steel, steel market in August, supply and rebar spot iron ore prices, futures market jumped in. In another futures analysts view, influenced by steel prices rebound, the market is expected to steel mills losses eased, and production expected, affected by the iron ore outperformed rebar.
But for subsequent movements in iron ore, some analysts said the rebound space is limited, investors should not blindly do more.
Analysts believe that although the iron ore traders to raise prices artificially limit quantity of imported iron ore, but from the point of shipping market, BDI recently rebounded faster, dry bulk transport frequently. Actually to port iron ore quantity is very objective. In addition, the steel mill maintenance production season is coming, iron ore inventories are expected to rebound again. Iron ore prices rally is not too big, the highest possible return to 420-430 yuan/ton.
Related posts