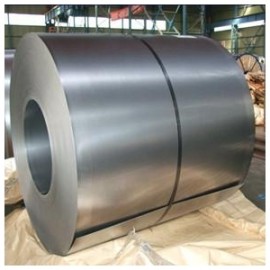 According to the general administration of customs, according to the latest figures in November 2014, China's steel exports of 9.72 million tons, monthly exports hit a record high, from the previous month an increase of 1.17 million tons, rose 13.68%, up 94.4% from a year earlier. November 1 – China's exports of steel 83.61 million tons, up 46.79% from a year earlier.
The general administration of customs data far more than market expectations.
In mid-november, world famous information agency platts has released a survey data: China steel sentiment index (CSSI) in November 25.61 points (maximum 100 points), month-on-month drop 12.47. Among them, the most striking is the new export orders expected sharply, from 70.96 in October straight down 38.33 points to 32.62 points in November. Platts steel and raw materials, executive editor Paul Bartholomew said speculation that China is considering to cancel some construction steel products export tax rebates, which greatly suppress the market sentiment, especially in the domestic real estate construction market is still very weak.
Reporters recently learned that China's steel export tax rebates cancellation or not is controversial. It is said that in 2015, will not cancel the steel export tax rebates.
Related posts